Improve your business with our Interactive & Visual Designs
We create solutions for Interactive designs, interfaces, and visual design solutions that respond to people's interests immediately. Our innovative approach in creating highly interactive designs for brochures and catalogs that can be sent via e-mail and our creative way of digitally transforming your current company literature into something that incorporates various media will ensure to add impact in promoting your product or services. We offer creative solutions for interactive designs, interfaces, and visual designs thus allowing you to go beyond the boundaries of traditional marketing.
Working in the Saudi market for years, we have provided interactive designs for companies in Riyadh, Jeddah, Dammam, and Khobar.
Interactive designs and Visual design everywhere!
With the advent of the digital age, almost all communication and computing devices are capable of processing different forms interactive media at a rate almost real time. We are exposed to interactive design, interface and visual design every day from the safety of our homes to our offices, to our favourite hangout place and to almost anywhere in the world. Interactive design is a modern and effective way to send out your message to your target audience and if successful, you can have them respond to it almost immediately.
Get your clients involved the Smart way
By harnessing the power of digital technology, we will be able to provide the edge that you need to stand out from the rest of the competition. Do not be left behind, contact Smart Touch and get your intelligent interactive designs, interface and visual designs to start your bright future today. Check out our interactive design services in your country: Saudi Arabia and Bahrain.
What our customer think
Start with a desire to serve, realize the client's vision, and produce great work.
MOHAMMED AL SAIF
Vice Chairman Al Saif Group
Similar Brand Identity Projects
Homefix is newly born real estate management company in Bahrain bringing totally new facility [...]
Eco Power is one of the leading companies in Saudi Arabia to provide professional industrial [...]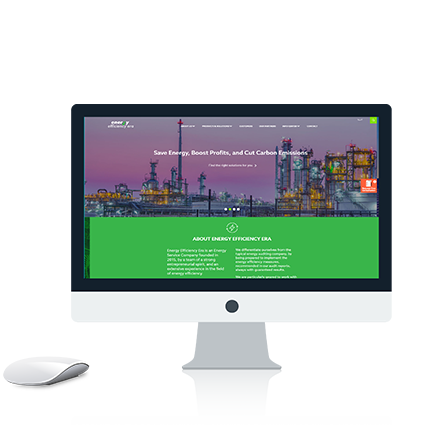 Founded since 2015, the company team of professionals work day and night to provide innovative [...]
Want to get started?
If you already have a fresh ideas, then what are you waiting for? If this sounds like a good fit, pick the right packages to get started.