| | |
| --- | --- |
| About SmartTouch | Based on the name "Smart Touch" that we gave our business, and in order to fulfil the goals of the Kingdom's Vision 2030, quality continues to be our top priority. We strive for excellence in this digital age in order to stay on top and be successful partners with the solutions and services that we are proud to offer to our clients. |
Our Identity

In keeping with the strategy of developing the digital sectors to realise the strategic vision of the Kingdom within the goals of 2030, we are constantly grateful for the customer's continued trust in us and continue to provide the service in the best possible way in the hopes that we will always succeed in innovation and originality, to imaginatively draw our chosen path.
We support you

We will never distance ourselves from the ideas and projects of our clients; rather, we collaborate to achieve success, beginning with the provision of a range of marketing services and digital solutions, taking into account client requirements, developing marketing and advertising strategies, and choosing the most effective distribution channels in order to realise the project of creating an online integrated community.
Around the World

The business was established many years ago and has since expanded to several different nations. At each stop along the way, we have kept the customer as our primary focus, and we are working to increase his presence until he reaches the desired position through marketing and strategic plans that pave the way, under the supervision of a team with extensive experience in the fields of digital and electronic marketing. Also today, we hope that your company expands and that our joint adventure is successful.
Why Smart Touch?
Dream... Have you tried pursuing this dream online? Together, we are able to complete the image and see the dream materialise in front of you by offering you answers and cooperating in the achievement of the objectives, step by step and moment by moment.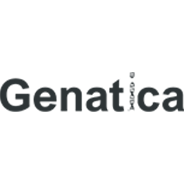 Genatica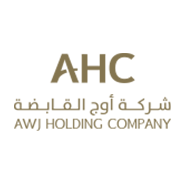 AWJ
Shanifi