| | |
| --- | --- |
| About SmartTouch | In 2005, the dream of founding a fully integrated service agency came to life as Smart Touch set up shop in the Kingdom of Bahrain and Dubai. More than a decade later, that dream has thrived and brought our unparalleled services to Saudi Arabia, Qatar, Egypt, London, and New York. |
Our Dream

We achieved our dream because, at Smart Touch, we never settle for mediocre, and we carry that attitude with each and every client. Every step of the way is guided by a pursuit of excellence and a dedication to originality and creativity.
Our Journey

Our journey starts with understanding our client needs and devoting a committed team to providing a diverse range of design and print, web Design, content, and media projects.
Our Pride

From there, we pride ourselves in providing the right solution at the right time to help our client reach their full potential. Whatever your business needs may be Smart Touch is with you every step of the way.
 Our Goal
Our goal is to secure the optimum market position for our clients and to create, enhance, and perfect their image. With Smart Touch, your business will grow and prosper beyond expectations.
Our Experience
At Smart Touch, we are always aiming to improve and build upon our ever-growing expertise. Here are a few clients we have had the pleasure of serving throughout our journey: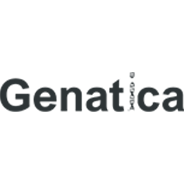 Genatica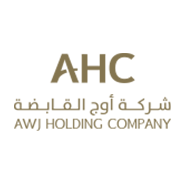 AWJ
Shanifi