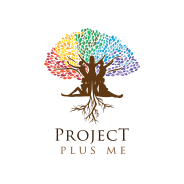 Project Plus Me
Services we offered
Company Background
Since self-esteem is not something that we should take seriously, Project Plus Me is a company that specializes in helping women with low self-respect and self-esteem to restore it all again by allocating programs that help them to promote self-esteem.
Project Plus Me is located in Bahrain and Dubai and understands the difficulties women face these days to stay confident in themselves and thus, personal self-esteem, life coaching and confidence to improve their quality of life.
There are many women, especially Arab women, who do not find enough space and respect for themselves. They find that they live life without identity and always wait for a good word that enhances their confidence in themselves. Hence, Project Plus Me, which opened the door to these women to find the opportunity to enhance their self-confidence and raise their self-esteem.