Home of Good Branding & Designs
We started doing amazing and outstanding works since 2005 from two offices, one in the Kingdom of Bahrain and the second in Riyadh, Saudi Arabia and it keeps getting better and better.
Services
Graphic Design
Design is our middle name. It's one of the special Smart Touch Advertising services. We develop fresh ideas and designs from scratch based on your existing branding materials and supporting information. We offer customized solutions to meet your marketing objectives.
Services
Web Design
Smart Touch's team of professionals works hard and closer to its clients to give them the best, desired, and appropriate solutions for their businesses. We are experts in the field of web solutions which derives revenue and return on investment to your business starting from building your website or application till we get you to the online market.
Services
Online Marketing
Smart Touch provides many online promotional and advertising services including social media, which helps companies gain authority online via their websites thus boosting their reputation at a seemingly lower cost compared to other forms of marketing. To know more on how you can avail of our personalized SMM-social media marketing in services, contact us at Smart Touch and view our portfolio as well!
Smart touch web design & advertising services
Web design, Advertising and Digital Marketing Agency in Saudi Arabia
As one of the top web design, Advertising, and Digital Marketing agencies in Riyadh, Jeddah, and Dammam, we've helped hundreds of businesses all around the region to expand their outreach through our various digital marketing services in Saudi Arabia and whole GCC region, we'd also love to help you out with your business. Whether you are looking for establishing a website to generate leads or conversions, a powerful online store (eCommerce website) that boosts sales or you want to increase your online visibility and enhance your brand identity, we will be pleased to help you through our marketing & advertising services. Here is an overview of our services in Saudi Arabia and Bahrain.
Smart Touch enjoys a formidable presence in many cities around Saudi Arabia and GCC. We are capable of delivering the whole bundle of advertising and digital marketing services catered by our company to everywhere around the Kingdom. Whether you opened up a business in Riyadh, looking for an advertising company in Jeddah, Dammam, Khobar, or any other city around Saudi Arabia, you can get our full support and assistance.
Read more
Read less
Our Portfolio
2020
CityW is an e-commerce website that provides online furniture. It is located in Saudi Arabia and has many showrooms including Riyadh, Jedda, and Madinah Monawarra.
2020
Roomz is an e-commerce website in Saudi Arabia that provides online furniture. It offers its users all kinds of furniture that they will need in one place.
CityW
Roomz
Genatica
AWJ
Shanifi
View more portfolio
Our Clients
We offer big experience in a small package. Here are just a few of the companies we've helped along the way: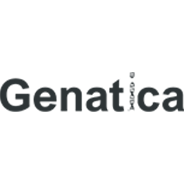 Genatica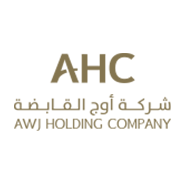 AWJ Holding
Al Shanifi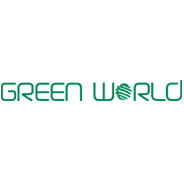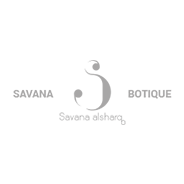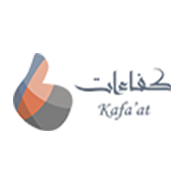 What our customer think
Start with a desire to serve, realize the client's vision, and produce great work.
MOHAMMED AL SAIF
Vice Chairman Al Saif Group
Hesham Khairalla
Co-Founder, Managing Partner Strategia Cosulting
Want to get started?
If you already have a fresh ideas, then what are you waiting for? If this sounds like a good fit, pick the right packages to get started.